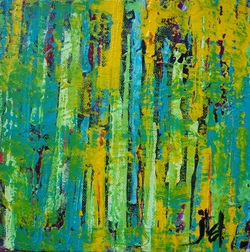 Vibrant. Inspiring. Profound.

Welcome to John Tyler (JT) Dossett's website featuring his incredible abstract acrylic paintings.
This site is currently under construction to provide you with a glimpse at John's most recent paintings and about the remarkable artist himself.
You'll be astounded, guaranteed.
BIG NEWS:
Coming in October, our friends at
August Hill Winery
will be offering a special brand new wine, "Angel of Hope" with artwork on the label by JT Dossett (painting of the same name). To celebrate, we're having a BIG HUGE EVENT! Details below:
In the meantime, if you have questions about John's art, contact us at
info@jtdossettart.com
.
---